Memphis Landscape Staffing
As a construction contractor, you understand the importance of leaving a clean and safe job site. At Urban Nature, we specialize in providing comprehensive post-construction cleanup services that ensure a job well done. Our team of certified professionals works closely with you to develop a customized cleaning plan tailored to your unique construction site needs.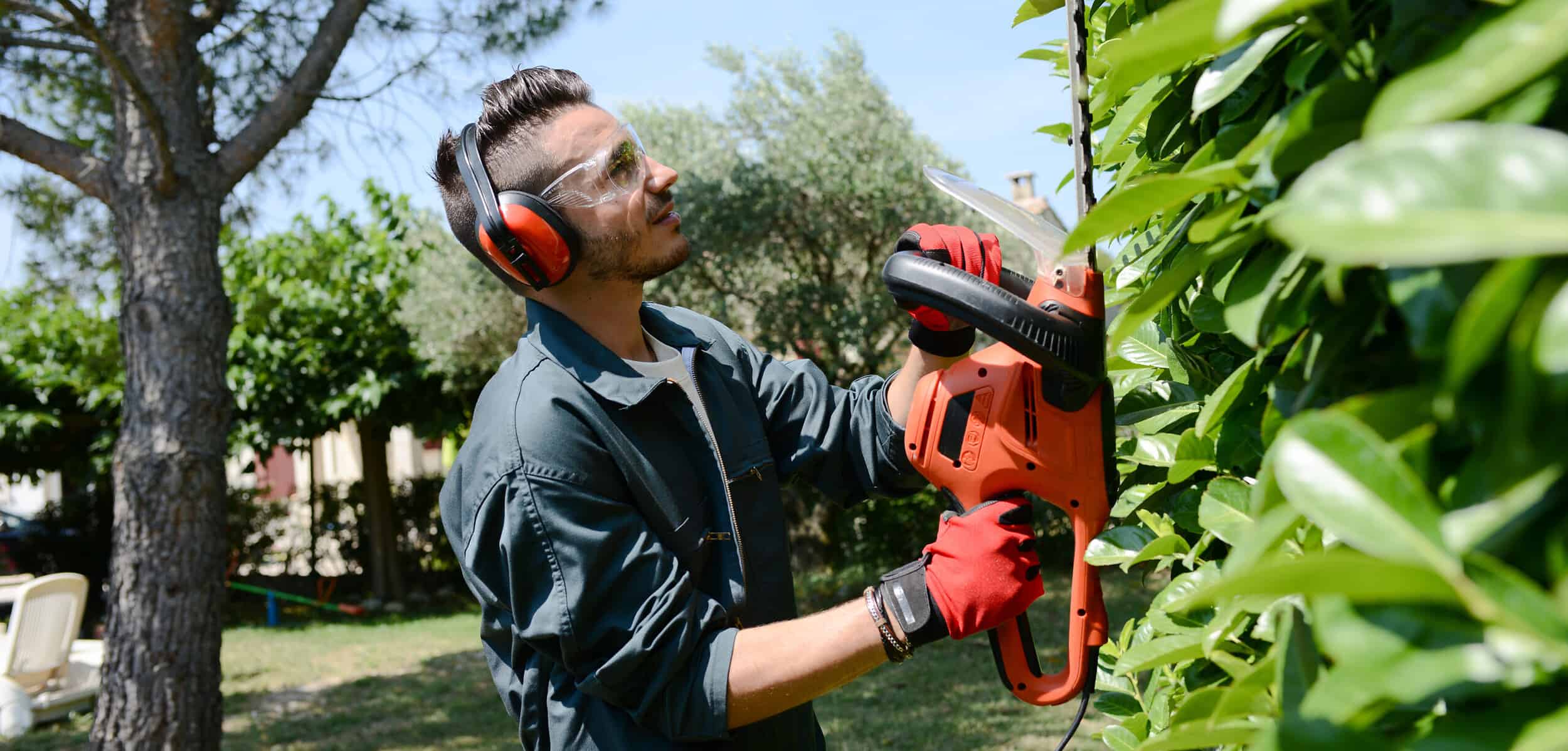 Partnering with Urban Nature Experts for your landscape crew staffing needs means gaining access to a team of professionals who are dedicated to the success of your projects. Our commitment to excellence, reliability, and customer satisfaction makes us the ideal choice for landscape contractors seeking a trusted staffing partner.
Our streamlined staffing process simplifies the task of finding and hiring the right crew members for your projects. We handle all aspects of the hiring process, from candidate selection and training to payroll and insurance, allowing you to focus on your core business operations.
We provide ongoing support and communication throughout the duration of your staffing engagement, ensuring that our crew members meet your expectations and contribute positively to your projects. Our dedication to your satisfaction guarantees a productive and successful partnership.
Propel Your Landscaping Business to New Heights
Let Urban Nature Experts be the driving force behind your landscaping projects. Contact us today to discuss your landscape crew staffing needs and discover how our tailored solutions can empower your business and help you achieve unparalleled results.