Landscape Lighting Design
Enhance the nighttime allure and safety of your commercial property with our expert landscape lighting design and installation services. At Urban Nature, we specialize in creating customized lighting solutions that showcase your property's best features, amplify its beauty, and provide a welcoming ambiance for visitors and employees alike.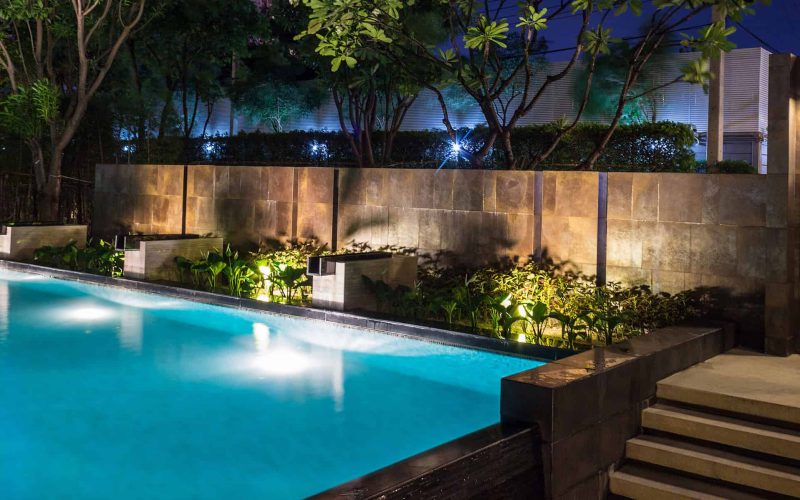 Artful Illumination Meets Functionality
Our team of skilled designers works closely with you to develop a lighting plan that not only elevates your landscape's visual appeal but also addresses practical needs such as safety, security, and energy efficiency.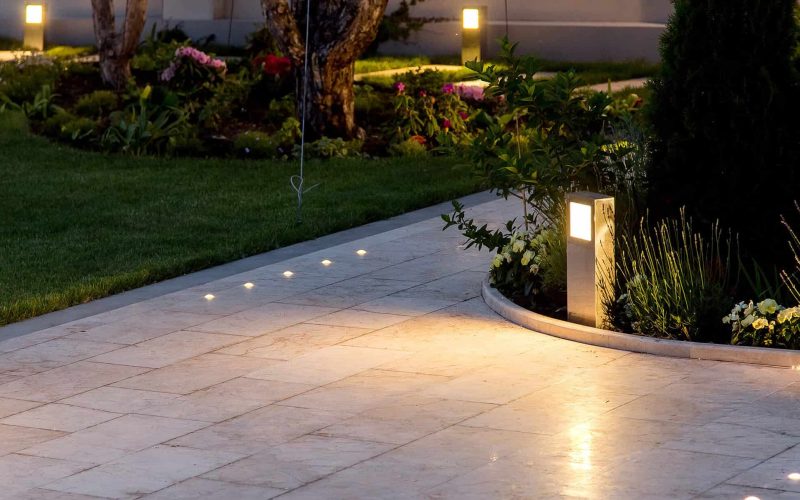 Seamless Installation Process
Our experienced technicians ensure a seamless installation process, combining precision and craftsmanship to bring your lighting vision to life. We meticulously manage every aspect of the installation, from fixture placement and wiring to integrating smart control systems, ensuring that your landscape lighting operates flawlessly.
Experience the Magic of Illumination
Transform your commercial property into a mesmerizing nighttime oasis with the expertise and creativity of Urban Nature. Contact us today to discuss your landscape lighting vision and discover how our innovative design and installation services can elevate your outdoor spaces to new heights of enchantment and allure.