Ensuring Tree Health and Sustainability
At Urban Nature, we're passionate about nurturing and preserving our urban forests. Our expert team of certified arborists, tree trimmers and Memphis tree care professionals is dedicated to ensuring the health, beauty, and longevity of your trees while promoting a safe and sustainable environment.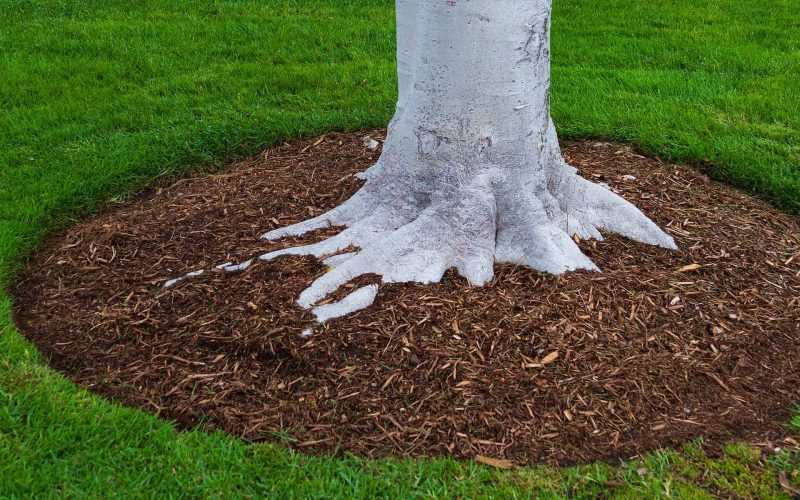 Expert Tree Trimming
Expert Tree Trimming
Our certified arborists will skillfully trim your trees to maintain their health and enhance their appearance. Proper trimming also helps prevent potential hazards and property damage.
Precision Tree Pruning
Tailored Solutions for Optimal Tree Health
Urban Nature's certified arborists provide precise pruning services to stimulate healthy growth, reduce the risk of disease, and ensure the structural integrity of your trees.
Tree Removal
Safe and Efficient Solutions
When tree removal is necessary, trust Urban Nature's certified arborists to handle the job safely and efficiently. Our team is trained in the latest techniques and uses state-of-the-art equipment to minimize disruption to your property and protect surrounding vegetation.
Ready to Experience the Urban Nature Difference?
Reach out to our team today for a free, no-obligation consultation. Let's work together to create a healthier, greener future for our urban communities.