Advanced Pressure Washing by Urban Nature
Revitalize the appearance and integrity of your commercial property with our professional pressure washing services. At Urban Nature Experts, we understand that the buildup of dirt, grime, and other pollutants can detract from your property's aesthetic appeal and cause long-term damage. Our skilled technicians employ advanced pressure washing techniques and equipment to safely and effectively remove grime and buildup, restoring your property's brilliance.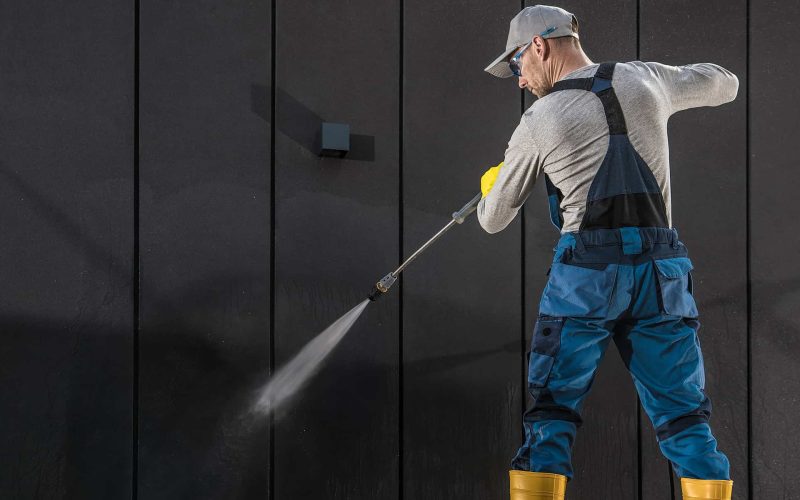 Comprehensive Pressure Washing Solutions
Our pressure washing services cater to a wide range of commercial properties, including buildings, sidewalks, parking lots, and more. We utilize eco-friendly cleaning solutions and high-pressure equipment to deliver outstanding results while minimizing environmental impact.
Building Exterior Cleaning
Our team removes dirt, grime, and other pollutants from your building's exterior, restoring its original appearance and protecting its integrity. We use gentle pressure washing techniques to prevent damage to your building's surfaces, ensuring that it stays looking great for years to come.
Sidewalk & Parking Lot Cleaning
We provide comprehensive sidewalk and parking lot cleaning services to remove dirt, oil stains, and other debris that can create safety hazards and detract from your property's curb appeal. Our team employs powerful pressure washing equipment to remove buildup, leaving your surfaces looking clean and pristine.
Graffiti can be a frustrating and unsightly addition to your commercial property. Our pressure washing experts employ advanced graffiti removal techniques to erase unwanted markings and restore your property's visual appeal.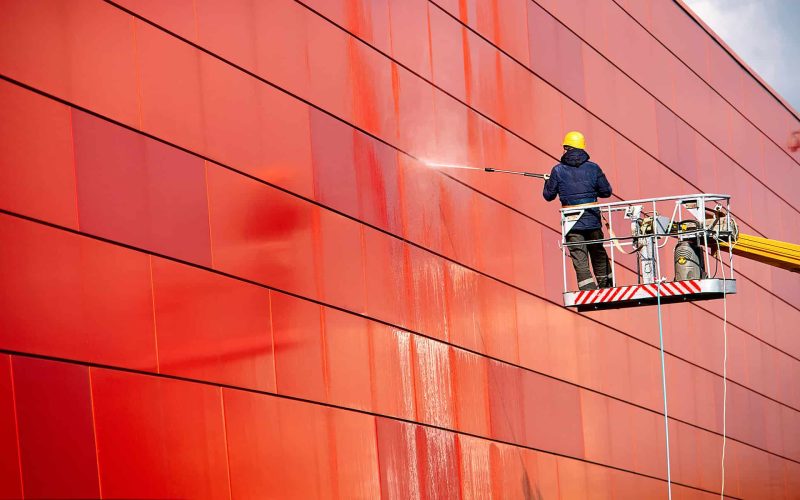 Exceptional Results, Minimal Disruption
Our team works quickly and efficiently to minimize disruption to your business operations while delivering exceptional pressure washing results. We schedule our services at a time that is convenient for you, and our quick-drying solutions ensure that your property is ready to use in no time.
Contact Us Today for a Free Estimate
Partner with Urban Nature Experts to experience the transformative power of pressure washing. Contact us today to discuss your pressure washing needs and let us create a customized plan to revitalize and protect your commercial property.