Memphis Landscape Experts
At Urban Nature, we understand that first impressions matter. Our comprehensive commercial landscaping services enhance your property's aesthetic appeal and functionality, creating an inviting and professional atmosphere for clients and employees alike.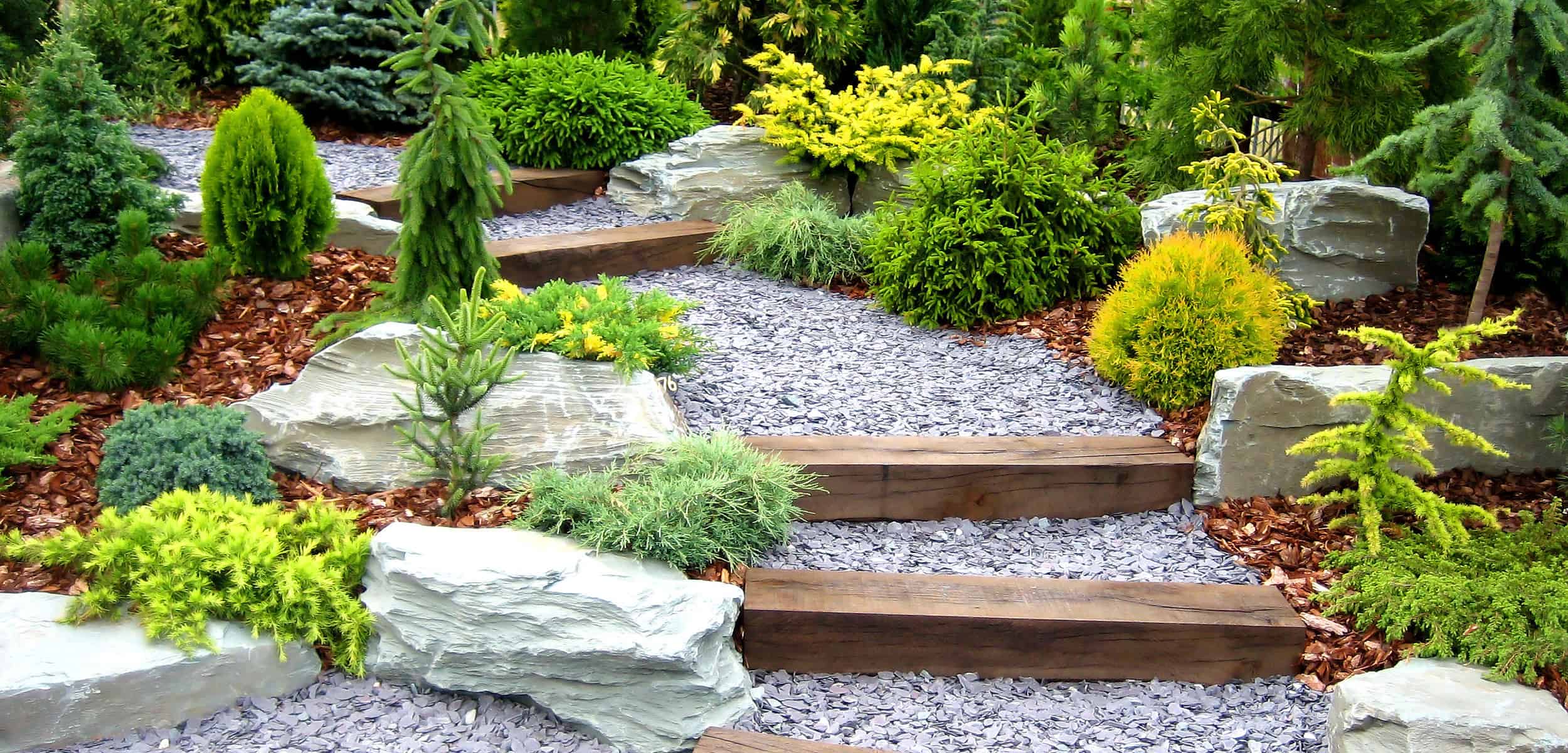 Our talented team of landscape designers will create a custom plan tailored to your unique needs and preferences.
Regular maintenance is crucial to keeping your property looking its best. Our expert crew will meticulously maintain your lawn and landscaping, performing tasks.
A well-designed irrigation system is essential for maintaining healthy landscapes. We'll design, install, and maintain your irrigation system.
Our certified arborists provide a full range of tree care services, including trimming, pruning, health assessments, and removal when necessary.
Strategically placed landscape lighting can dramatically improve your property's appearance and safety. Our team will design and install a custom lighting solution that accentuates.
A clean and well-maintained property conveys professionalism and attention to detail. Our dedicated cleaning and janitorial team will keep your commercial.
After a construction project, trust our experienced crew to handle the cleanup process. We'll remove debris, clean surfaces, and prepare your property for immediate occupancy.
Whether you require temporary or long-term staffing, Urban Nature can provide skilled landscape professionals to support your in-house team.
Ready to Elevate Your Commercial Property?
Reach out to our team today for a free, no-obligation consultation. Let Urban Nature transform your commercial space into a stunning and functional environment.