Revitalizing Concrete Surfaces
Transform the appearance and safety of your commercial property's concrete surfaces with our expert scrubbing and polishing services. At Urban Nature Experts, we understand that dull and dirty concrete surfaces can detract from your property's curb appeal and create safety hazards for your visitors and employees. Our comprehensive solutions not only improve the appearance of your concrete surfaces but also increase their longevity and reduce the risk of accidents.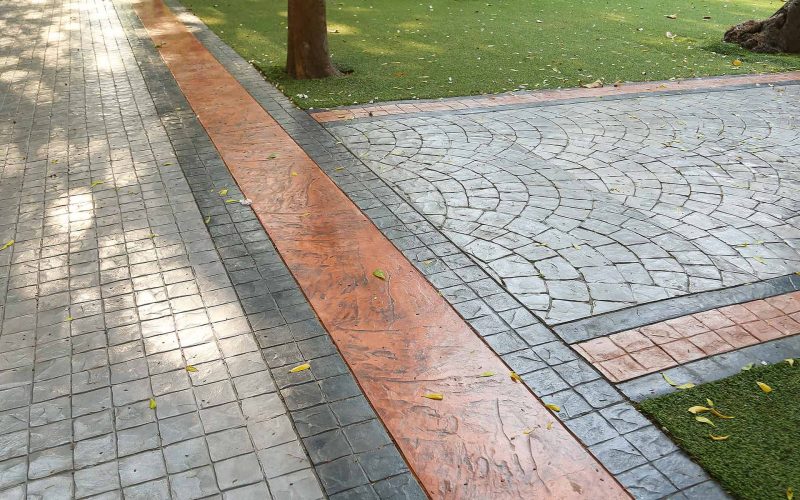 Tailored Solutions for Your Concrete Needs
Our certified technicians develop customized solutions tailored to your commercial property's unique concrete surfaces. We utilize state-of-the-art equipment and eco-friendly cleaning solutions to deliver exceptional results and ensure a safe and healthy environment for your occupants.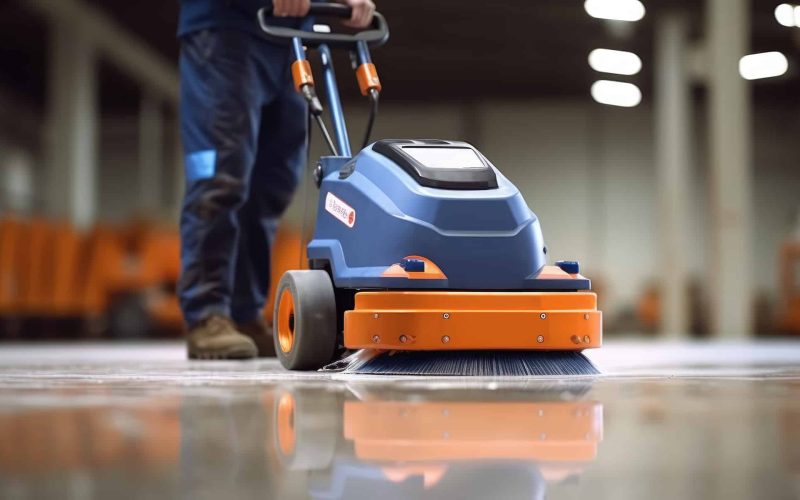 Hassle-Free Service, Exceptional Results
Our flexible scheduling and minimal disruption ensure a convenient and hassle-free concrete scrubbing and polishing experience for you and your occupants. Our team works around your schedule to minimize disruption to your business operations, and our quick-drying solutions ensure that your concrete surfaces are ready to use in no time.
Contact Us Today for a Free Estimate
Trust Urban Nature Experts to provide the exceptional concrete scrubbing and polishing services that your commercial property deserves. Contact us today to discuss your concrete needs and let us create a customized plan to elevate the appearance and safety of your concrete surfaces.