OSHA-Trained Landscaping Experts
At Urban Nature, we are committed to providing exceptional landscaping services while prioritizing the safety and well-being of our team members and clients. We take pride in having successfully completed OSHA's 10-Hour and 30-Hour Outreach Training programs, demonstrating our dedication to fostering a safe and healthy work environment.
Staying Ahead: Urban Nature's Commitment to Safety and Innovation
In addition to our OSHA training, we stay up-to-date with the latest safety regulations and emerging trends in landscaping. This commitment to continuous learning and improvement enables us to provide innovative, eco-friendly solutions without compromising on safety.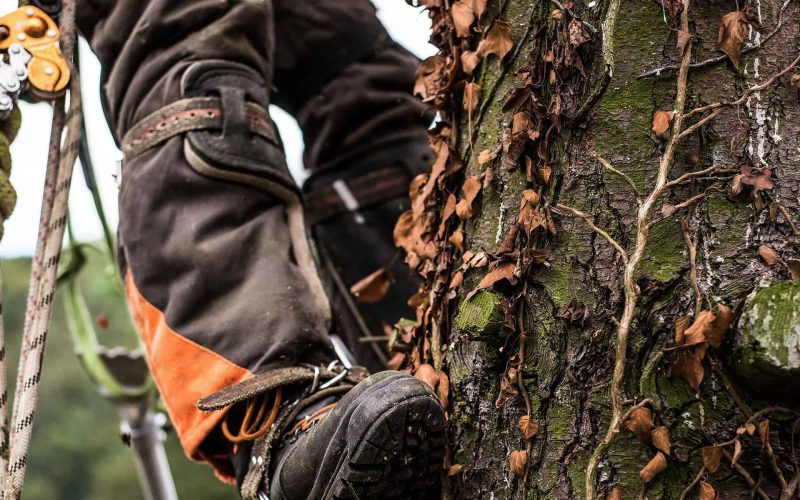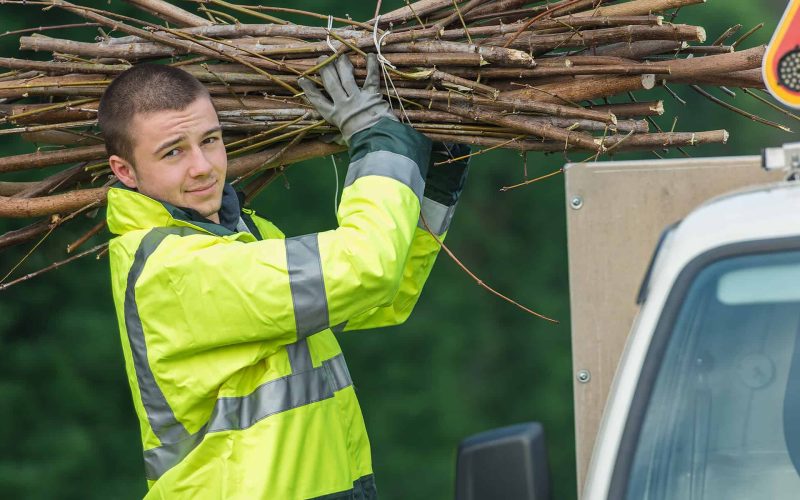 Landscaping Excellence with Safety Standards
At Urban Nature, we believe that a beautiful landscape and a safe working environment go hand in hand. Our OSHA-certified team is ready to bring your vision to life while maintaining the highest standards of safety and professionalism. Trust Urban Nature for all your landscaping needs, and experience the peace of mind that comes with knowing your project is in capable and conscientious hands.