Specialized Care for VCT Flooring
Revitalize your commercial property's vinyl composite tile (VCT) flooring with our professional strip and wax services. At Urban Nature, we understand that your floors are an essential part of your property's aesthetic appeal and require specialized care to maintain their beauty and functionality. Our comprehensive VCT floor strip and wax services remove years of buildup and wear, revealing a like-new surface that shines with a pristine luster.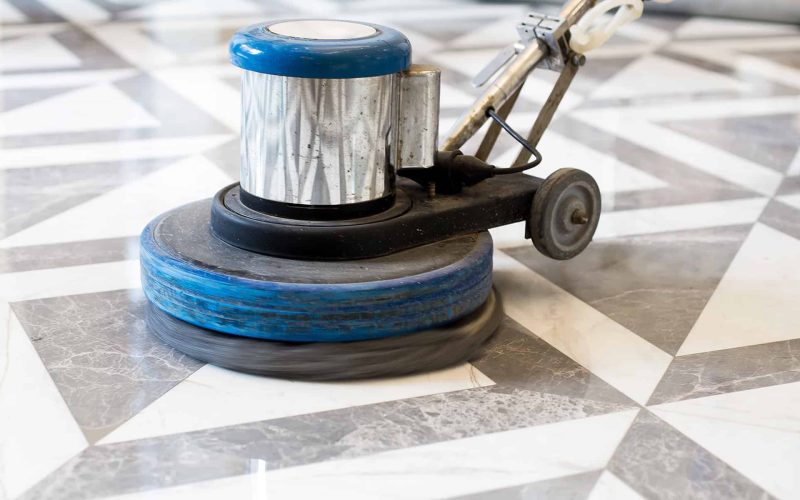 Customized Solutions for Your Unique Needs
Our certified technicians develop customized floor care plans tailored to your commercial property's specific flooring needs. We utilize state-of-the-art equipment and eco-friendly solutions to deliver exceptional results and ensure a safe and healthy environment for your occupants.
Expert Waxing & Polishing
We apply multiple layers of high-quality wax to create a durable, long-lasting finish that protects your floors from wear and tear. Our team then uses advanced techniques to buff and polish the floors, enhancing their shine and luster.
Routine Maintenance Programs
We offer routine maintenance programs to ensure your floors remain in top condition year-round. Our team can develop a customized plan to meet your unique needs, including regular cleaning, buffing, and waxing services.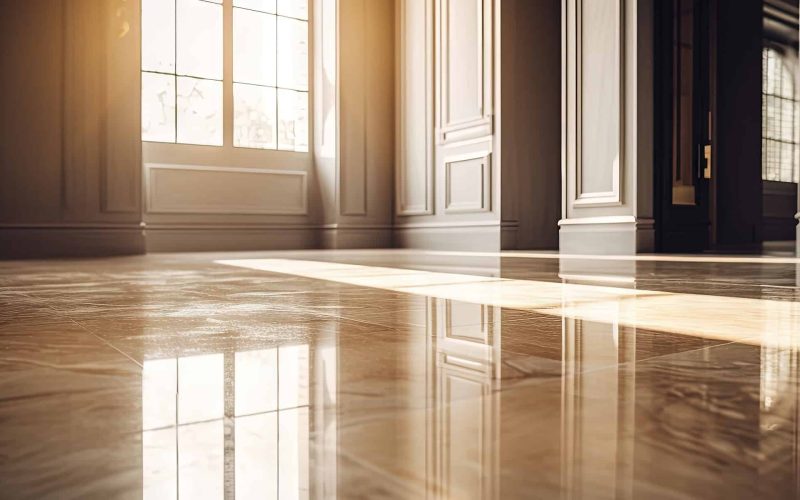 Convenient, Hassle-Free Service
Our flexible scheduling and minimal disruption ensure a convenient and hassle-free VCT floor strip and wax experience for you and your occupants. Our team works around your schedule to minimize disruption to your business operations, and our quick-drying solutions ensure that your floors are ready to use in no time.
Restore Your Floors with Expert VCT Strip & Wax
Trust Urban Nature to provide the exceptional VCT floor strip and wax services that your commercial property deserves. Contact us today to discuss your floor care needs and let us create a customized plan to restore and protect your floors for years to come.