Commercial Sprinklers & Landscape Irrigation​
At Urban Nature, we specialize in professional irrigation system installation and maintenance services to ensure your urban landscape thrives. Our team of certified technicians is dedicated to helping you create a lush, vibrant, and sustainable outdoor environment, while saving both water and money. Choose us for your irrigation needs, and watch your landscape transform into a thriving oasis.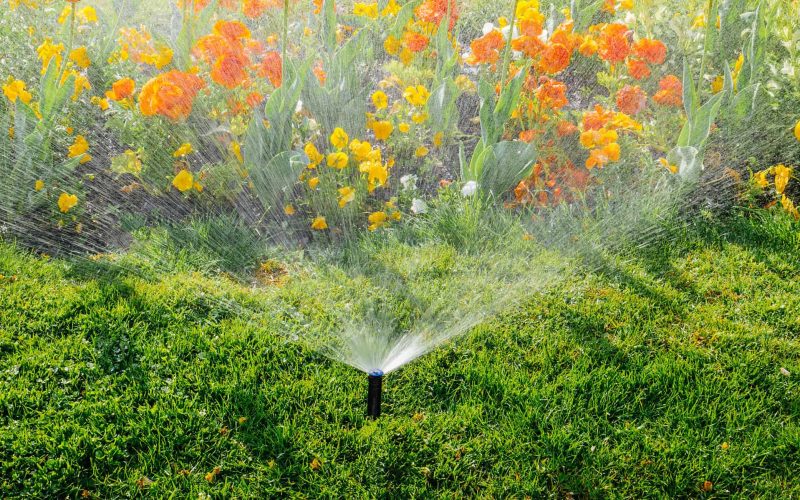 Sprinkler System Services
At Urban Nature Experts, we offer a wide range of irrigation services to cater to your unique landscape requirements:
At Urban Nature, we combine our love for lush landscapes with the power of innovative technology. Our expertise in irrigation installation and repair spans a variety of brands. Two of the industry's top brands that we most commonly work with are Rainbird and Hunter systems.

Efficient Watering Solutions
Rainbird has been at the forefront of the irrigation industry for over 80 years. Our team of experts is adept at implementing their efficient watering solutions to create a thriving urban oasis. Whether it's a residential garden or a commercial landscape, we focus on maximizing water conservation without compromising the health and beauty of your green spaces. With Urban Nature and Rainbird working together, you can trust that your irrigation system will deliver outstanding performance and environmental sustainability.

Hunter's commitment to innovation and reliability has cemented their reputation as a leader in irrigation and sprinkler systems. Our Urban Nature technicians are well-versed in Hunter's advanced technologies, ensuring that each installation or repair reflects their high standards. With Hunter's emphasis on precision and water management, you can rest easy knowing your landscape will flourish while minimizing water waste. When you choose Urban Nature for your Hunter irrigation needs, you're choosing a partnership that values the beauty and health of your green spaces.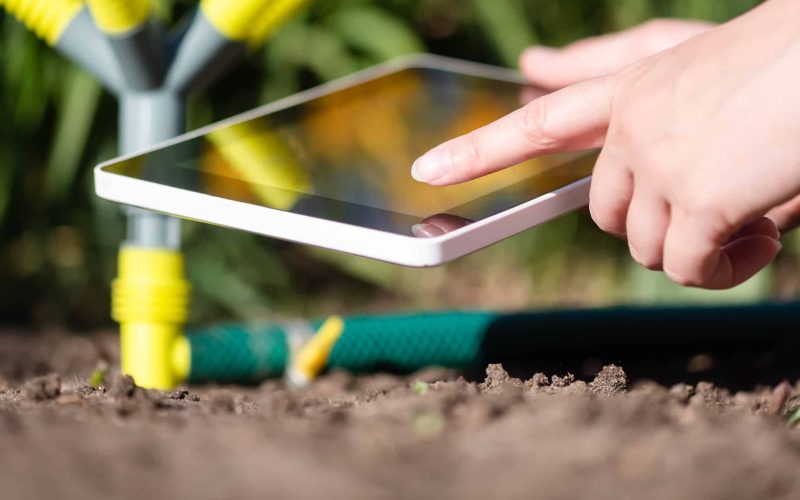 Which System is Right for You?
Choosing the ideal irrigation system for your landscape can be overwhelming with so many excellent brands available. At Urban Nature, we're here to help you navigate this decision, ensuring that you find the perfect fit for your specific needs.
Contact Us Today for a Free Consultation
Ready to elevate your urban landscape with a professionally designed and maintained irrigation system? Contact Urban Nature Experts today for a free, no-obligation consultation. Let us help you create a sustainable, water-efficient, and stunning outdoor space that leaves a lasting impression.