At Urban Nature, our passion for excellence, professionalism, and sustainability is at the core of everything we do. Our team's extensive training and certifications allow us to deliver unmatched landscaping services tailored to your unique needs. With a strong foundation in various aspects of landscaping, we are dedicated to creating beautiful, functional, and environmentally responsible outdoor spaces. Discover the training and certifications that set Urban Nature apart and learn how our expertise translates into exceptional results for your landscape.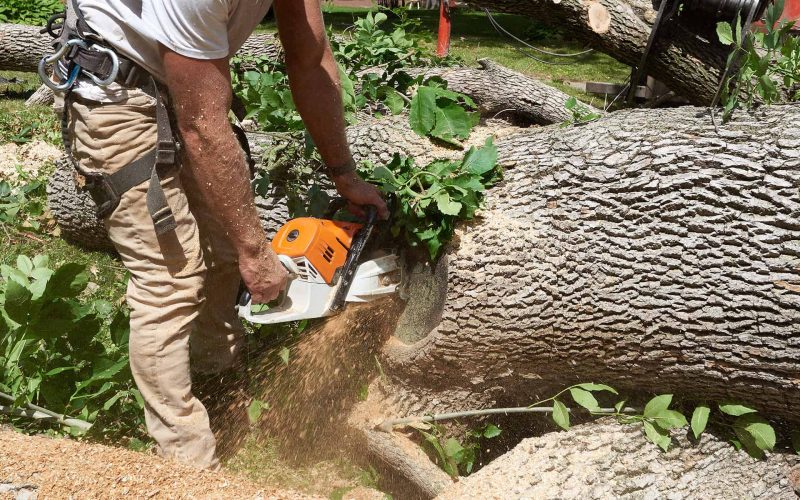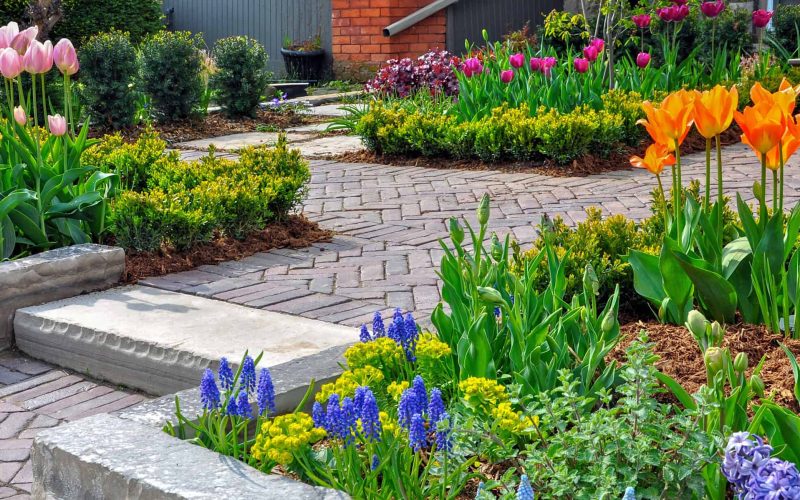 Licensed Landscaping Experts
Holding an HRA-E.2 Landscaping License, our team is equipped to undertake a wide range of landscaping projects, including design, installation, and maintenance. This license ensures that we adhere to industry standards and regulations while creating beautiful and functional outdoor environments.
Licensed Irrigation Contractors
As Licensed Irrigation Contractors, we specialize in the design, installation, and maintenance of efficient irrigation systems for your landscape. Our team is knowledgeable about the latest irrigation technologies and practices, ensuring that your system is water-efficient, sustainable, and tailored to your specific needs.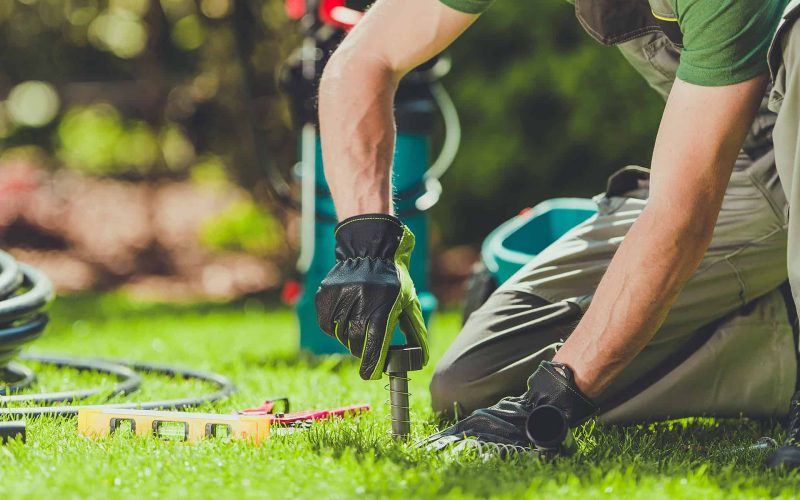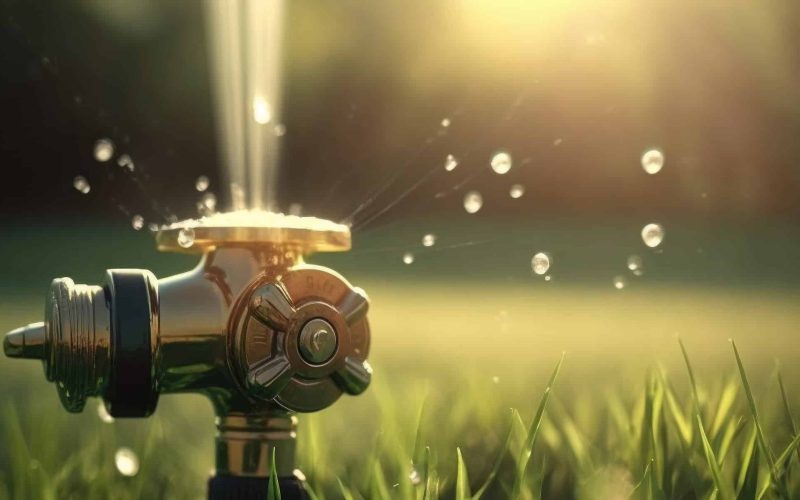 Holding ABPA Certified Backflow Prevention Assembly Tester credentials, our crews demonstrate expertise in the installation, examination, and maintenance of backflow prevention devices. This certification not only ensures that your irrigation system complies with local regulations, but also plays a crucial role in promoting the health and well-being of your landscape and the surrounding environment. By engaging our skilled team, you can have confidence in the proper functioning and safety of your irrigation system, contributing to the long-term success of your landscaping endeavors.
As Certified Arborists accredited by the International Society of Arboriculture, we possess in-depth understanding and proficiency in tree care, guaranteeing the health, attractiveness, and proper upkeep of your trees. Our team, trained in tree biology, trimming, planting, and other aspects, is fully prepared to deliver all-encompassing tree care services customized to suit your landscape's needs.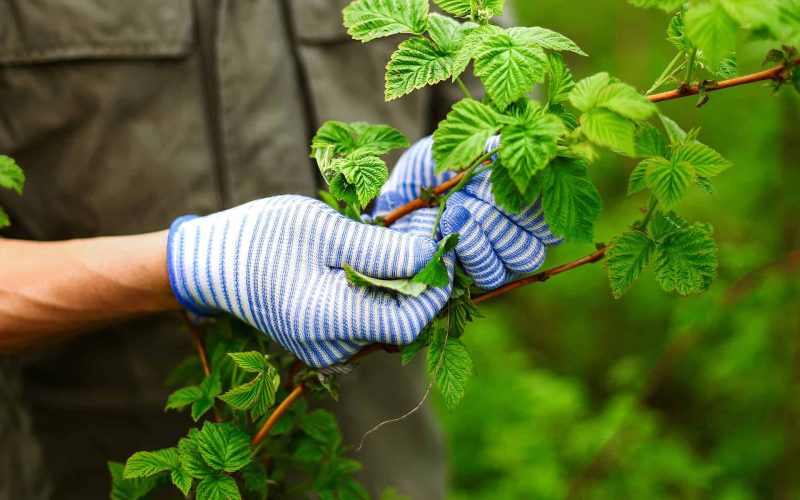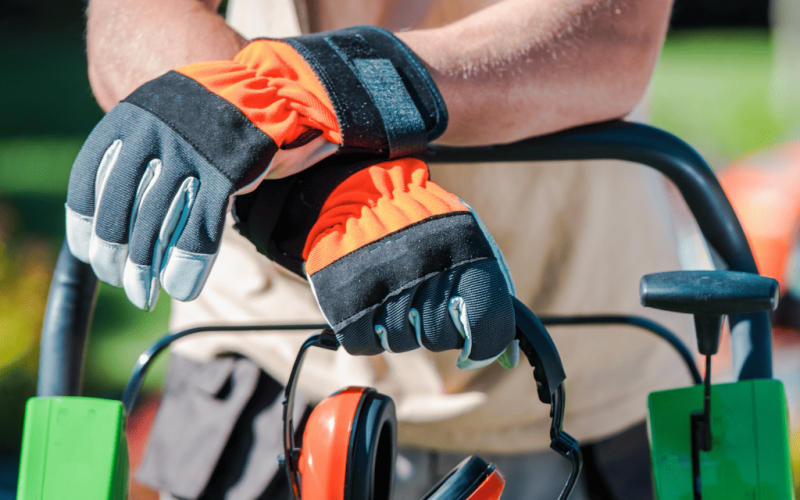 With completed OSHA Training, our team is committed to maintaining the highest safety standards during all landscaping projects. This certification ensures that we adhere to strict safety guidelines and protocols, protecting both our employees and clients while promoting a secure working environment.
Working with Urban Nature
At Urban Nature, our extensive training and certifications demonstrate our commitment to providing outstanding landscaping services. When you choose to work with us, you can trust that our team has the skills, knowledge, and dedication to deliver exceptional results for your outdoor space.